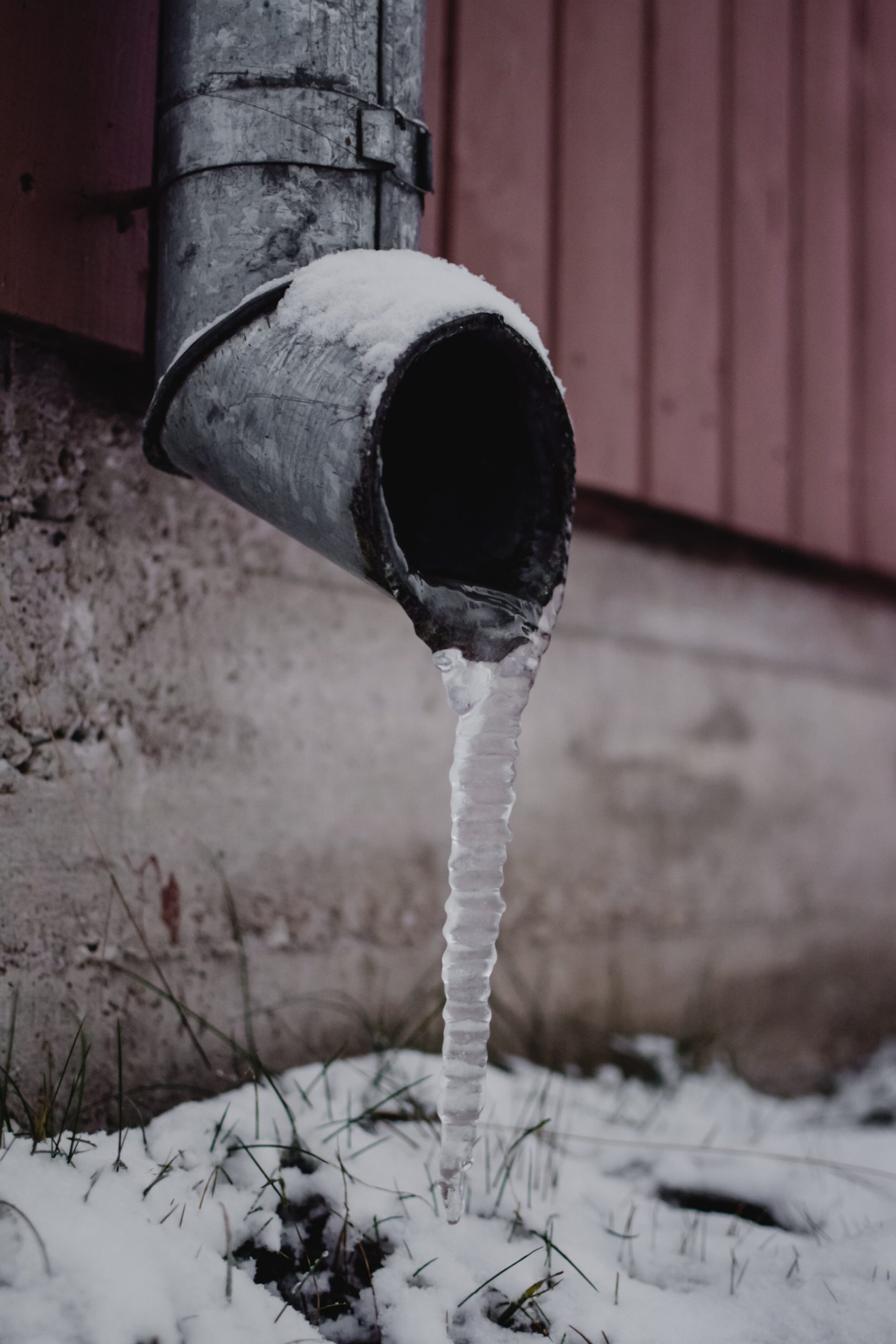 Digging trenches can disrupt movement, traffic, and other human activities, so applying trenchless repair to pipe construction is a game changer. With trenchless technology, you only need one or two holes to construct underground pipes without the mess created by other conventional methods.
Because trenchless technology is relatively new, many homeowners aren't aware of trenchless repair and are missing out on an opportunity to save time, effort, and money. Luckily, homeowners can easily access trenchless repair services and avoid the hassle of trenching.
So keep reading as we discuss trenchless technology, how it works, and how homeowners benefit from trenchless pipe construction.
What Is Trenchless Technology for Pipes and How Does It Work?
Trenchless technology is a form of subsurface pipe construction that has very few or no trenches at all. The idea of trenchless repair is to replace invasive trenches with small holes along a path for the pipes. 
Besides initial pipe construction, trenchless repair also helps make repairs easier by utilizing processes like CIPP and pipe bursting to replace/repair pipes or conduits with minimal effort. 
Benefits of Trenchless Repair for Pipes?
Here are 5 benefits of choosing trenchless technology for pipes:
Less Invasive:

Trenches are invasive, and some require you to tear up large areas like your parking lot, yard, or driveway to place the pipes or access them for repair. But with trenchless technology, you can destroy less property, reduce the workload, and save on expenses like repairs.

Less Expensive:

Since you won't have to pay someone to dig up your yard and cover it back, trenchless repair saves you money due to the reduced labor involved in plumbing and repair. 

Fast repair time:

If you have pipe problems, you'd want it fixed ASAP. The good thing is that most trenchless jobs can be finished in just one day, and your life can return to normal quicker. So if you need quick plumbing construction or repair work, trenchless technology for your pipes is a MUST.

Future repairs will be easy:

By utilizing trenchless plumbing, you are potentially saving expenses if pipe problems occur in the future. The pipes are easier to access and can make the repair work less invasive, reduce the workload, and reduce the cost.

Can prevent further damage:

More often than not, deep and large tree roots are responsible for underground pipe damage. So If you repair those pipes and leave them in the same or another trench, the tree's roots are bound to return and damage the pipes in the future. But with trenchless repair, your pipes don't go deep enough to interact with the tree's roots.
In a Nutshell
Overall, trenchless repair is a wise investment for homeowners considering all its benefits over the drawbacks of digging trenches. Trenchless technology for your pipes is less invasive, less expensive, quicker to repair, easier to maintain, and can help to prevent further pipe damage. So before you go about digging a messy trench, consider using trenchless technology for your pipes.